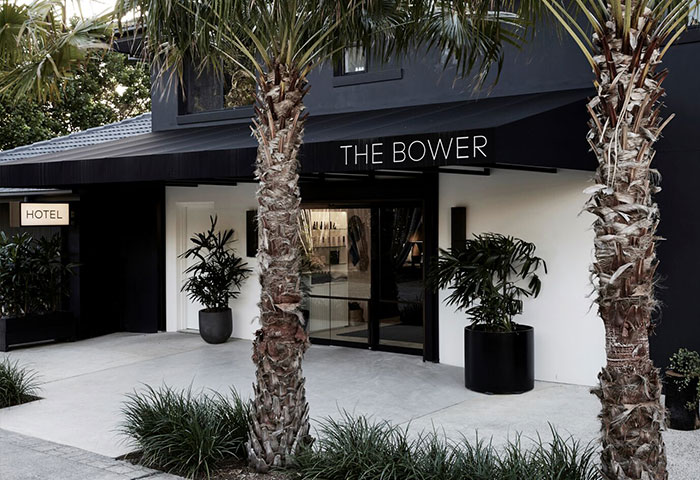 Little Known Facts About a Buyer Advocate
It is not very often that you hear of buyer's agents or a property buyer's agent. It is easy to assume that they are essentially the same as realtors and are somehow involved with selling homes and everything else it entails. The only similarity between a Buyer Advocate and a real estate agent is that it involves property and redistribution of ownership in some manner. They both offer their clients advice and facilitate a property purchasing transaction, but that is essentially where the similarities end. Here is what you need to know about Buyer Agents, or Buyer Advocates as they are also known as provided by Byron Property Search:
Area of Specialisation. We are a property buyers' agency, which means we focus on searching, locating, and negotiating the purchase on behalf of a buyer. The word "buyer" is essential here, as that is what distinguishes us from other realtors–we advocate for buyers while real estate agents represent sellers.
The Golden Ticket: Our Database: As a house buyer's agent, we recognise the importance that our long-term relationships with real estate agents have afforded us, which in turn serves as great value to you. This is because our database in and around Byron Bay is so vast that it lets us offer you the advantage of finding your dream home as a buyer.
Full-Service Offering: We provide a complete service, or buyer's agent services, from taking a brief, searching, evaluating, negotiating, and admin contract exchange and settlement to post-settlement support. In other words, the moment you express a need for a home in Byron Bay, we apply our full knowledge and experience to ensure that you find the best home and the wisest investment.
The Who and Why: The buyers who turn to us do so as they require the services of a Buyer's Advocate who can manage the whole process for them, save them time and effort, ensure complete transparency during the buying process, and advising them with insights into properties and areas.
Things You Can Learn From a Buyer's Advocate in Australia
A Buyer Advocate or Buyer Agent has vital insights in real estate for your benefit as a buyer. Our knowledge and industry relationships place us in the ideal positions to offer the best-informed advice for buyers. For example, did you know that gazumping is becoming popular in the market right now? If you have no idea what that is, you are not alone. Gazumping is when the seller of a property accepts an offer from a second buyer when they have already obtained an initial offer. It is primarily happening in New South Wales and Victoria. As your advocate, we know this and why it's becoming a trend is crucial for buyers. Let us share some industry knowledge with you and highlight three popular locations with reasons why:
Beachcomber Drive and Coral Avenue. This urban area southeast of the Byron CBD has grown in popularity due to the growth of the Golden Grid. It's quick to get to town, walk to the beach with minimal traffic to boot. Buyers seek properties in such areas due to the beauty of their surroundings, simple living, easy access to necessities, and minimal noise disruptions caused by busy roads.
The Golden Grid. These are blocks of houses in the Byron Bay CBD that have enamoured its residents and visitors, thus the reason for its ongoing popularity, affecting the popularity of other areas. Homes here average between $3-$5 million currently, and prices are still rising.
Gaggin Street, New Brighton. With less than a hundred houses surrounded by beaches or reserves, this area is growing in demand with few listings. As people continue seeking serenity, the beauty of nature and zero distractions caused by busy roads and traffic, places such as these will continue to make inroads into the market well into the future.
If you are ready to find that perfect family home in an area surrounded by beauty and a buzzing market, please contact us today to discuss your specific needs.