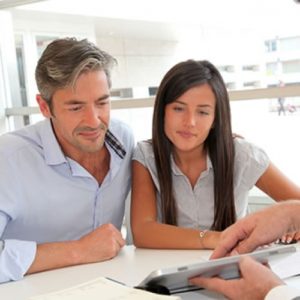 As a buyer's agent (or buyer advocate) I am a licensed professional who specialises in searching, evaluating, and negotiating the purchase of a property on your behalf. An exclusive buyer's agent solely represents home buyers and investors in purchasing residential or commercial real estate.
Why do you need a buyers agent on your side? The main benefits include:
Saving time by doing all the searching and seeking for you.
Extensive local knowledge educates you on the best areas and prices.
Accurate appraisals show you the true market value of a property.
Off-market listings are often available but you need insider knowledge to find them.
The latest market data and predictions are only available to professional paying subscribers.
Gain a winning edge at auctions with tricks of the trade and proven strategies.
Referrals to quality service providers to complete all necessary tasks.
Having a professional guide throughout the entire buying process.
A buyers agent can help anyone who is seeking quality advice on a property purchase.
Our services are:
Full Service
Cost: Between 1% – 2%, $2,500 engagement fee, balance at contract exchange
Evaluate and Negotiate
A client has found a property that they wish to purchase, but needs assistance to negotiate and settle. We will inspect, evaluate and negotiate it for you.
Cost: $3000 – $5000
Auction bidding
Planning to bid at auction but need some assistance? It pays to have someone in your corner who knows the process and tricks of the trade.
Cost: $1000 plus GST
"If you think hiring a professional is expensive, try using an amateur."