Byron's Most Trusted Property Buyer's Agent
Byron Property Search is a buyer's agency based in Byron Bay. Come to us for advice when you are looking at purchasing property in Byron Bay or the Northern Rivers. Whether you are buying or thinking of selling, it pays to have an experienced professional in your corner.
Principal, Michael Murray has over 20 years of experience as a buyer's agent and 35 years living and working in this region. He has deep local knowledge and hundreds of satisfied clients. Michael loves to talk about property in the Northern Rivers. Call for a complimentary phone conversation or initial consultation.
Since 1999

250+ happy clients

$310 mil

Properties sold across the Northern Rivers

1 in 5

Properties purchased off market
Community News
Latest News from Around The Traps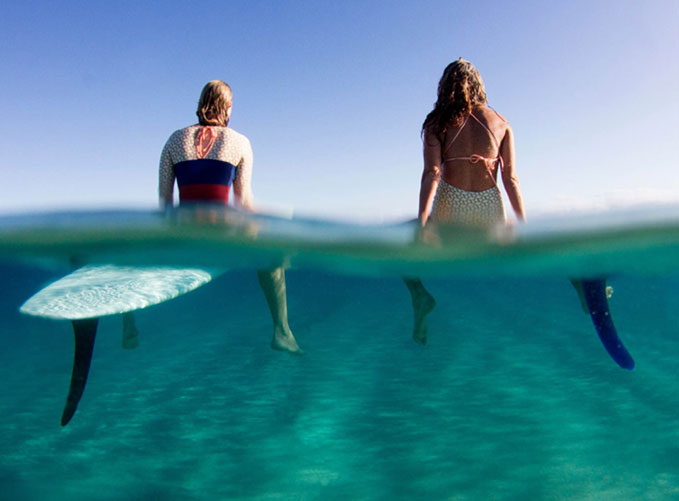 This month's 'Around The Traps' update brings you general news and views of what's happening around the shire. Admittedly there has not been the usual amount of activity but Byron is never boring.
Hot Property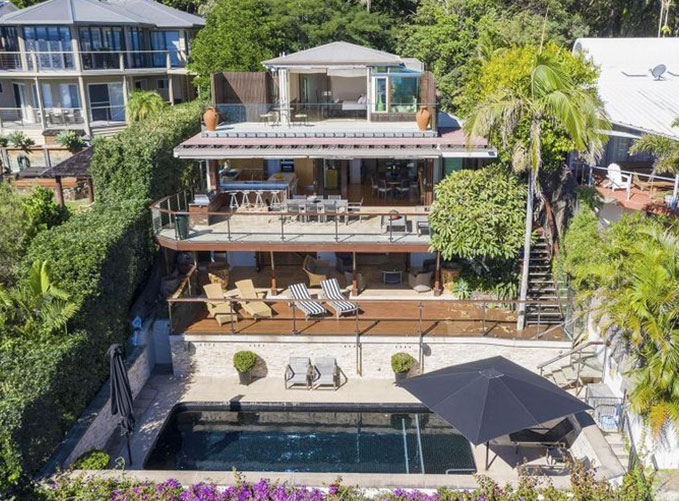 Who is here buying and selling in Byron and the hinterland? Always of interest. Also, there is a list of what I think are the best rural acreages on the market. These are finding some demand with new arrivals escaping the cities. Plus more - enjoy!
What does a Property Buyer's Agent do?
As your property buyer's agent, we represent you in the search, evaluation, and negotiation of purchasing a property. It's our job to ensure you're well-informed and we aim to give you the edge you need to secure the sale of the home you want. Firstly, we assist you with identifying your needs and matching you with the appropriate property and we provide you with a comprehensive report of any property we find for you. This includes important details such as
the history of the property
the current market value and what it's likely to sell for
comparative properties sold in the area
As a local agency specialising in the Byron Bay region, we have extensive knowledge and connections to give you the best chance at finding your dream home or investment property in Byron Bay and the Northern Rivers. It's a frequent misconception that buyer's agents are only for the wealthy and not for the typical Australian home buyer. We handle projects of any size and we provide full or partial services to help you find your ideal property. Our full service looks something like this:
Examine your 'wish list' in order to evaluate your 'needs' vs 'wants'
Perform a thorough property market analysis
Provide a written appraisal based on recent sales data
Look through available listings, on and off-market
Inspect and narrow down potential homes
Pre-settlement inspections
Oversee and coordinate due diligence activities such as building inspections, pest inspections, survey reports, and engineering reports
Negotiate the price and terms of the property purchase
Auction bidding (where applicable)
Supervise the contracting and exchanging of information
We believe the support and information we provide as your buyer's advocate is imperative in making an informed decision about whether or not to buy the property and helps ensure you don't overpay. We also help you determine what is important to you in your new home before making an offer. With over 20 years of experience and hundreds of closed deals, we know exactly what to look for!
Why should I use a Property Buyer's Agent to help me buy a home?
When you're in the market for a new home, having an advocate on your side who is looking out solely for your best interests can be highly advantageous. It can be a daunting process to find the right property, make an offer that's agreeable to the seller, and navigate through all the red tape involved in buying a house and with our help, it can be much easier. As your buyer's agent, we have personal knowledge of our local market and we will work tirelessly on your behalf until you've found the perfect place for you. We want nothing more than to see our clients happy, so if you're looking for someone who will put your needs above everything else, then contact us today!
How does a Property Buyer's Agent help me to secure the sale of the home I want?
In recent times, the Byron Bay real estate market has become highly competitive. Properties have been selling within days of being listed, making it difficult for genuine buyers to secure a home at a price they're happy with. This is where we can come in handy, with our extensive local knowledge and know-how, we can help you to find a home that matches your requirements – even if it is not yet listed for sale. In addition, we can help you negotiate the sale off-market. This means that we will solely represent your interests and try to get the best deal possible for you whether that means negotiating market prices or searching for properties that haven't hit the market yet.
With many years of experience in the real estate industry, we know how to navigate these more unusual times and where possible, we aim to secure the desired property for our clients. This is especially beneficial when you are looking in areas such as Byron Bay, where properties tend to sell quickly.
The property you desire may be auctioned. In this case, it pays to have an experienced professional with local knowledge working with you who understands the process and knows the tricks of the trade. We have a unique skill set that can help you find the home you want and secure its sale - even if it is at auction.
What sets Byron Property Search apart from other Property Buyer's Agents in Byron Bay?
Michael Murray, a Byron Bay resident for 35+ years and a Property Buyer's Agent for more than 20 years, has a wealth of experience and solid local knowledge of the real estate market. With this kind of local knowledge, he's perfectly placed to help you find the perfect home in the area, whether you're looking for your dream property or just want to get the best deal on a house.
Here at Byron Property Search, we specialise in the Byron Bay region.
At Byron Property Search, we're proud to specialise in the Byron Bay region. We know all of the best spots for a coffee, where to find the best view and what beaches are worth exploring. Plus, we have years of experience in local real estate, so we can help you find the perfect home - whether you're looking for your first place or investment property. Get in touch today and let us help you find your dream home!
At Byron Property Search, we believe that every client deserves the highest level of personalised service and attention. We are a boutique property buyer's agency, which means that we focus on providing our clients with the best possible service and support. We understand the local market and can provide you with insights into trends and fluctuations in prices. Our years of experience in the industry make us your first choice when buying or selling property. We also offer a range of services, including auction bidding and vendor advocacy. Contact us today for an obligation-free consultation, and let us show you how we can help turn your property dreams into reality!