Mark and Lisa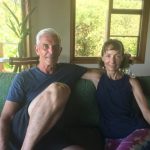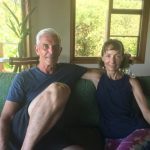 We managed to source a great property off market. Michael has such knowledge and experience in the area. The house we found was perfect for us but had some problems. That meant that Michael was able to negotiate a price that was very favourable as well. We also have the confidence that he is there to help us if needed to fix the issues with the house. Its all been ideal.
Tyagarah 2018
Angela and David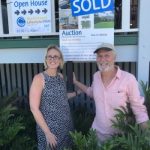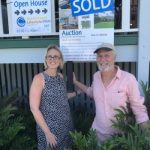 Michael saved us a lot of time by investing in time upfront to understand what we were looking for and showing us around to see parts of the Shire we didn't know existed which he thought might fit the bill. He then made it easy for us by keeping us up to date with new property listings in these areas as they happened. In a very short period we found what we were looking for in one of the new locales he had introduced to us. In addition, having his industry and local experience and calm demeanour by our side during an auction was invaluable. Thank you Micheal.
New Brighton 2018
Malcolm & Jenny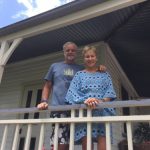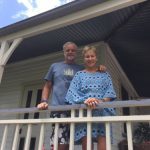 While based in Sydney and not having the time ourselves, using Michael's expertise allowed us to narrow down a short list after he was quickly able to get an understanding of our preference and desires. We now have an outstanding property that we are very happy with.
Mullumbimby 2014
Shaku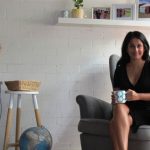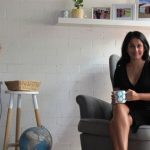 Michael goes above and beyond to find his clients the perfect house, and then continues to connect them with people and services to make that house a home. Thank you for everything over the past year – Byron really has become my home.
Byron Bay 2014
Nirala & Mark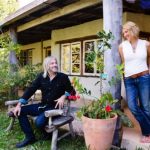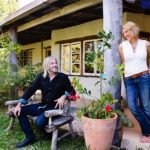 We found and purchased our Wilsons Creek dream home in record time, thanks to Michael's attitude of responsive customer service, deep knowledge of the Byron Shire property market, and advanced negotiation skills.
Mullumbimby 2012
Lisa & Mark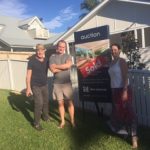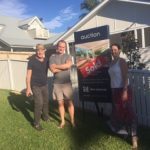 Being from Sydney and busy workers, we found Michael's services invaluable in our Byron Bay property search. His knowledge of the local market is superb, but more than that, his personal manner and relationships allowed us great insight into the competitive sale environment. I would not hesitate to recommend Michael to anyone looking for that extra bit of assistance with their search.
Byron Bay 2016
Tim & Gloria
Michael was fantastic to deal with. He has a thorough understanding of the local market and has a great network of local contacts built over many years. As the local agents are dealing with him all the time, using his expert services will mean you are not just treated as a number by the agent involved. Thoroughly recommended to ensure you get your dream home without the repeated disappointments and frustrations associated with doing all the legwork yourself. He saves you money so why not use his services?
Pacific Vista 2017
Andy & Kirstan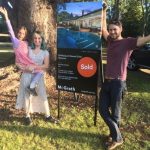 Michael was a great help in knowing about auctions and recognising good value. Also, dealing with the agent and knowing how to negotiate it for a good outcome. Took a lot of stress out of the process for us.
Myocum, 2017
Astrid Darling
I really feel so grateful for your help! It's been such a great experience. You really guided me well, my stress levels would be twice as high without you! Much appreciated.
Bangalow, 2022