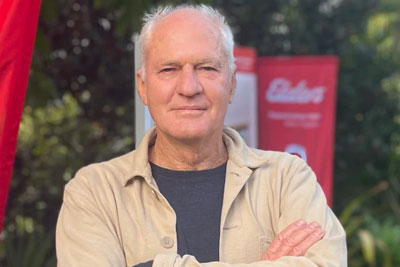 Buying property in Yamba just got easier
Byron Property Search is a property buyers' agency, specialising in searching out, locating and negotiating the purchase on behalf of a buyer. We have over 20 years experience in the real estate industry. We are a Property Buyers Agent servicing Yamba and surrounds. Our team of experienced buyers' agents will find you the perfect property for your budget, lifestyle and needs, so you don't have to worry about a thing.
We help you find your dream property.
Get the help you need to search, negotiate and purchase a new home from a local expert with our specialized buyer service. The Yamba region is a region we are very familiar with and we can provide assistance either from the onset of the property purchase process or at any stage if necessary.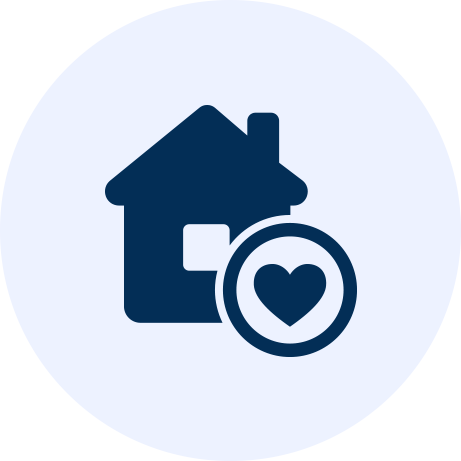 Best market knowledge.
As an industry expert with over 20 years of experience, we know what it takes to buy property in Yamba and live the Australian Dream. Our prediction model provides you with the latest information available about the current market and helps you make smart decisions.
Find your property with accurate data.
Finding the perfect property starts with an accurate appraisal. You can trust our experience to assist you in choosing the right investment.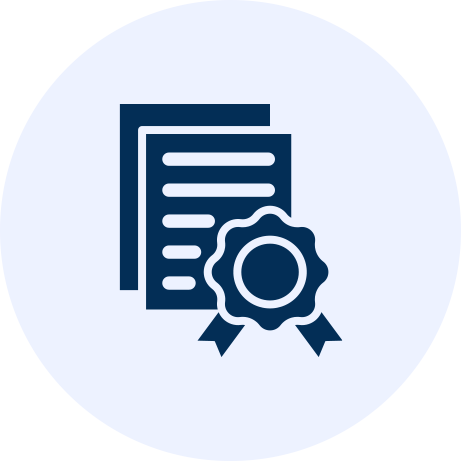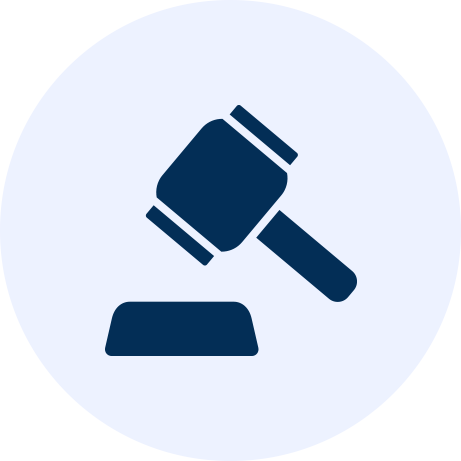 Be the best bidder.
Don't waste time and money with a poorly planned auction strategy. Get the winning edge with proven strategies and tricks of the trade from your #1 Property Buyers Agent servicing Yamba and surrounding areas.
Recent Products
Purchased: $800k

4 Orian Drive, Yamba

purchased May 2021

Buyers Agent

Fully renovated family home in a quiet cul-de-sac, surrounded by waterfront reserve with a few minutes to town centre. This property features a northern aspect, waterfront views and ducted air conditioning. A classic property with a few future-forward adjustments.

Purchased: $1.06M

2/22 Clarence Street, Yamba

purchased May 2021

Auction Bid

This is a rare opportunity to purchase 193 acres (approx.) of prime land in Myocum where the DA approval to sub-divide has already been done for you. Copy of DA provided upon request. You have the choice to either enjoy the entire site of 193 acres, knowing you have the option to divide with the current DA at a later date. Or go ahead with registering the titles as per the DA now to create the 187-acre site plus the 5-acre site at the top of the block. The construction certificate works involve power, phone, access etc. Each site has a building entitlement. The land is perfect for cattle being good for grazing with a dam and multiple springs, or planting crops is another option.

Purchased:$526,000

2-7 Claude Street, Yamba

sold at auction July 2017

Buyers Agent

This well built three bedroom townhouse offers just the right amount of character and potential to allow you to add your own touch and enjoy what is an unbeatable lifestyle right in the heart of Yamba town. With lounge and dining spaces on the lower level as well as the kitchen, the layout of the property overall ensures easy living. A second shower and toilet are located off the laundry which is also on the lower level. Opening out off the kitchen area is the large side deck which is the ideal space for entertaining family and friends. On the upper level you will find three large bedrooms, all with built-in robes, and the main bathroom which features a separate vanity and toilet. The main bedroom and second bedroom both open through double timber doors to the front deck where you can enjoy plenty of sunshine and a river glimpse. The surrounds of the property are well kept with the front porch offering another sunny spot to sit and enjoy the morning coffee. Plenty of parking space is also on offer thanks to the large double garage located on the streetfront. Within five minutes walk from the property you can be at the park, throwing in a line down at the river, or enjoying a refreshment at your choice of venue.
Our services are:
Search, Locate & Negotiate
$2,500 engagement fee + 1% – 2% at contract exchange (depending on purchase price)
After having met with you and conducted all our due diligence to be able to action the search on your brief, we proceed to use all available means to find your property, countless hours of diligent scouting and industry wide contacts to find that off-market purchase to end all purchases.
Evaluate and Negotiate
$3000 – $5000
A client has found a property that they wish to purchase, but needs assistance to negotiate and settle.
If you have already found a property or are happy to perform your own search duties, we do offer a negotiation only service where we will inspect, evaluate and negotiate on your behalf. THIS is what we do for a living every week of the year on multiple properties with multiple agents and owners.
Auction bidding
$1000 plus GST
Planning to bid at auction but need some assistance? It pays to have someone in your corner who knows the process and tricks of the trade.
Let the property buyers agent for Yamba find your next property.