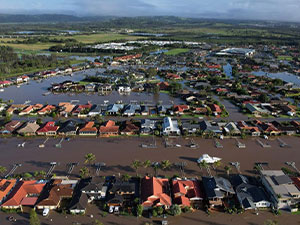 Post Flood Rebuilding
Anyone interested in the future of Lismore CBD would enjoy watching this short video. It follows someone who is responsible for rebuilding many of the Lismore CBD buildings and making them waterproof. Mullumbimby should be looking at this as well.
If you are interested in the outcome for Mullum – the NSW Independent Flood Inquiry has been extended. There will be a meeting at Mullumbimby RSL on Monday 6 June, 10.30 – 12.30. You will need to register to attend and you can do that here.  It will be live-streamed if you can't go in person. Register here for a place.