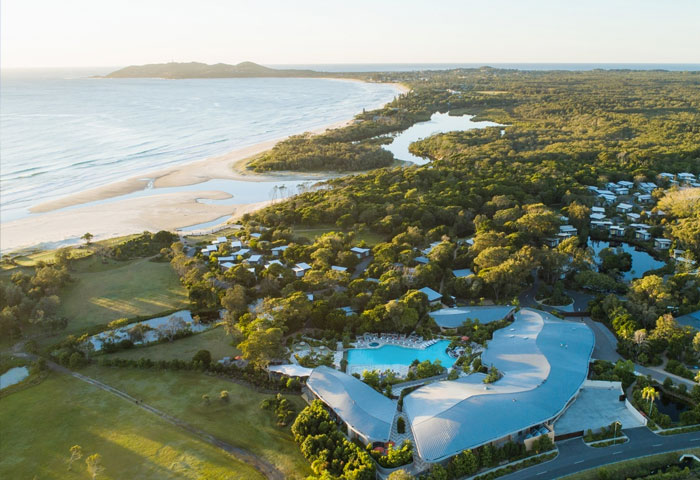 An Elemental Development
BYRON mayor Simon Richardson has used his casting vote to allow a proposed rezoning of coastal land to proceed to the state planning department for Gateway determination. The proposal for land at the northern end of Bayshore Drive, once home to a golf course and owned by Ganra Pty Ltd, went before Byron Shire Council's planning meeting during the month.
It seeks approval for an Environmental Living (E4) zone to allow for nine residential lots and other environmental zonings to cover the 41-hectare site. It would mark the first application of an E4 zone in the Byron Shire. Jeremy Holmes, the development director for North Byron Beach Resort, asked councillors for their support.
Mayor Richardson said that he wishes there other things that could happen at this site. However, existing planning regulations make it most probable the development would pass through the Land and Environment Court. It is wise for the council not to waste ratepayers money fighting it.