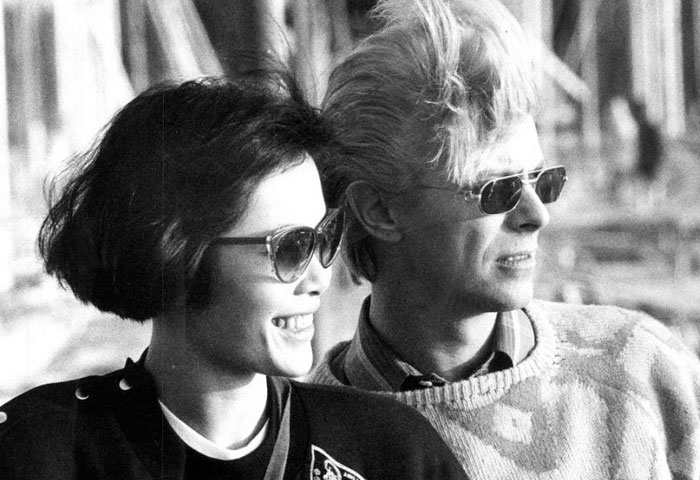 David Bowie, China Girl and Numimbah Valley?
This rural property in Tweed Shire has a unique and interesting marketing angle. It is rumoured that, as a guest in 1983, David Bowie spent time there in the music shed and finished writing the lyrics to his hit song China Girl.
Janis Perkins from Real Estate of Distinction is the listing agent for 2407 Numimbah Road, Numimbah Valley – just nudging the Queensland border. "Wagawn…  is an exceptional property and much more than a 4-bedroom, 4-bathroom house. It is an outstanding 619 square metre grand, master-built home, originally built in 1883 and set on 13 beautiful acres with outstanding views. The old-world charm now combines its genteel past with all the contemporary comforts, a saltwater swimming pool, purpose-built stables for 4 horses with a tack room, plus parking for 7 vehicles".
Apparently, the previous owner painted over the China Girl lyrics that were written on the walls. This reminds me of the classic story of the Brett Whitely nude that was painted on the toilet block brick wall at Wategoes Beach. The sweeping lines of girlfriend Janis Spencer were appreciated for a while before being lost to the cleanup campaign by an anti-graffiti council worker.