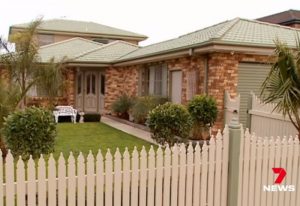 Kath and Kim Home No More
The iconic suburban house occupied by the foxy ladies of Fountain Lakes, Kath and Kim, will soon be no more. It is destined to be demolished later this month to make way for something that will probably be 'the bee's knees, puh-lease'.
Set in the 'effluent' suburb of 'Fountain Lakes', the house was actually located in Melbourne's Patterson Lakes. It was rented by the ABC from 2002 to 2007 and hosted events like backyard cricket with Shane Warne, garage dancing with Kylie Minogue and dinner with Barry Humphreys. The current owners and soon-to-be renovators will be hosting an open house for fans on the 31st of August.