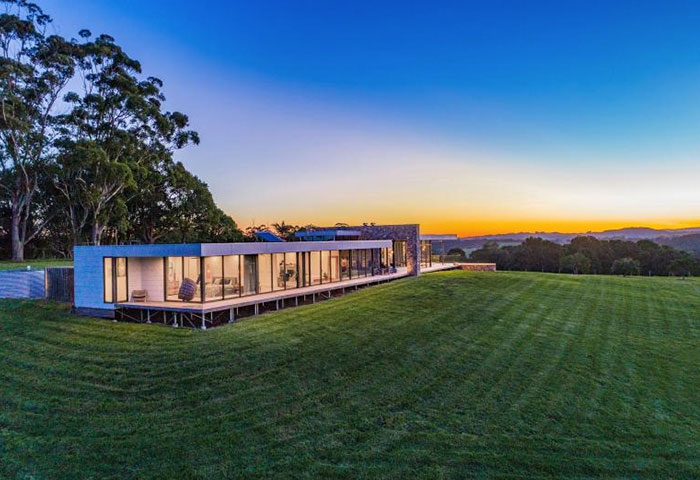 More Rich List
The mystery purchaser of the $22 mil Wategos Beach property on Marine Parade is still managing to remain anonymous. Much gossip has been circulating on who the buyer was but the Sydney agent has being staying mum.
Not such a mystery anymore on the other big purchase of last month. Philanthropist and investor Tanya Carnegie paid $11 mil for Hillstone Farm, Fowlers Lane, Bangalow. Tanya founded Vasudhara, a social impact firm and charity as well as the Carnegie Foundation.
Tanya is an investor, social entrepreneur and the founder of Vasudhara. She started her career at McKinsey & Co., holds a degree in Human Sciences from Oxford University, and was a post-graduate at Sydney and Macquarie universities.