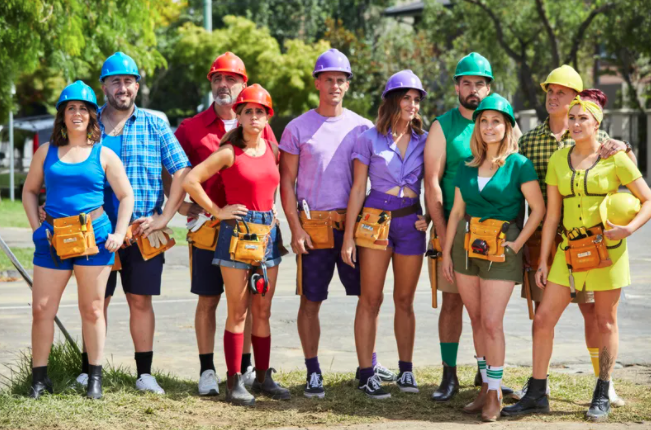 The Block Comes To Town
Channel 9 TV series "The Block" is planning to do a series here in Byron. For those not up with this reality TV format, the show follows four or five couples as they compete against each other to renovate and style houses or apartments.  In the final episode, they sell them at auction and the highest price wins.
This reality TV show follows on from the recent kerfuffle around the Netflix series Byron Baes. This one was mainly shot in Ballina due to the local pressure against it. The Block, its 18th season, will start shooting in Sunrise Beach in April next year. Renovations will continue till September with an auction in October.
The link with Byron is not just that we now have the most expensive and topical property in the country. The show's co-host, Shelley Croft, lives in Byron and her partner is local real estate agent Cristian Sergiacomi from Pacific Property.