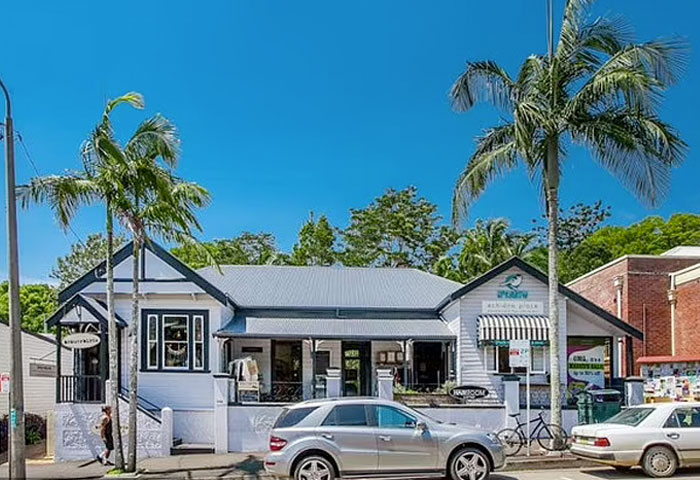 Wolfmother buys in Bangalow
Rock musician Andrew Stockdale has spent $2.7million on an investment property in Bangalow. The Wolfmother frontman, 44, bought retail premises after it was offered through Kath Vaubell at Byron Bay Property Sales after getting approval for the addition of restaurant space and two shop top living quarters. The site is home to one of Sparrow's coffee outlets, managed by the Harvest crew, headed by Tristan Grier.
It last sold in 2018 at $2.3 million, and in 2015 at $1.45 million, when it had a gross total return of $113,886. The purchase includes six retail and commercial tenancies and is not Andrew's only investment in the area. He also owns a $1.6million cottage in Byron, which he renovated and listed as a rental in 2019.
Wolfmother is headlining Byron Music Festival on June 19.