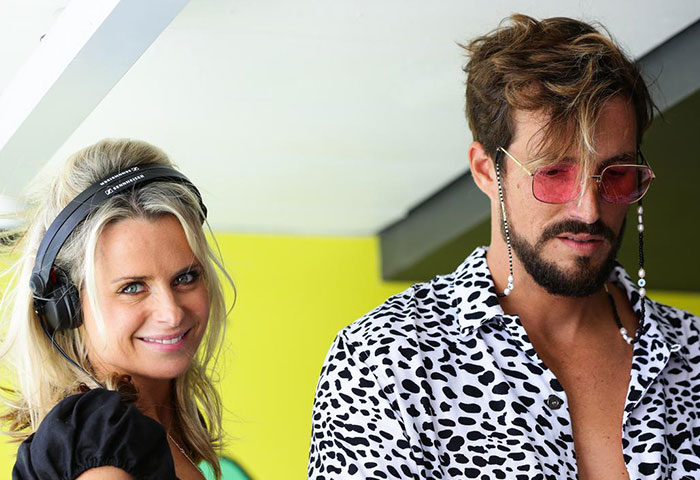 Celebrity Update – November
Rumour Mill
Rumour #1) The gossip persists that it was Matt Damon who purchased the $22 mil Wategos Beach property last month. The listing agent is not divulging the buyer but insists it is not the Holiday A-lister.  Damon has made multiple visits here with family and enjoys to hang out with his mate, Chris Hemsworth.
2) Circulating in the shire ATM is a rumour that Australian supermodel Miranda Kerr, married to Snapchat billionaire husband Evan Spiegel, has purchased in Byron Bay. There is no verification of this rumour but if it does come to light we will let you know.  The former Victoria's Secret model, 35, is expecting her second child with Spiegel. Kerr already has an eight-year-old son Flynn from her previous marriage with Hollywood A-lister Orlando Bloom
Verified sales
Pandora Jewellery founder Karin Adcock has bought in Suffolk Park. Adcock, who sold the Pandora company for about $100 million in 2012, has quietly paid $1,325,000 for a renovated 1990s home. (link for more below)
Former model, now DJ, Kate Elsworth and hubby Nicolas Blistene spent a tidy $1.25 M on a townhouse on the fringe of Byron. Elsworth has headlined huge dance parties in Ibiza. The couple spent $1.25 million on a townhouse in the Seagrove complex.